Fires Today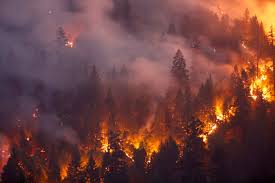 So far, 2020 is Colorado's third driest year on record and the 12th warmest. The forests are burned to the ground and ash is filling the air reaching all the way down to  Longmont.There are major highways, small back roads and some small towns that are being evacuated due to the fires. Many towns have pre-evacuation plans if the fires grow too close to them. But some people have already evacuated far away due to the risk.
Many people that suffer from asthma have been struggling with their health and that is affecting  them outside. Every single day that the fires are burning; firemen are trying to contain them.There are good days and bad ones where the containment can go from six percent  to seventy five percent.
About the Writer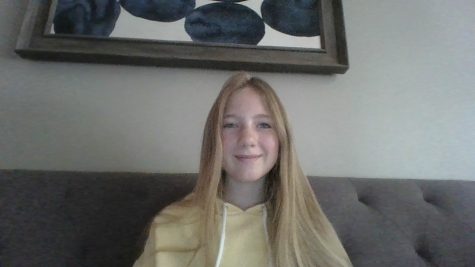 Avalon Beltran, Reporter
Hi, my name is Avy and I am in 7th grade. This is the first year that I have been with our Flagstaff Academy paper, but I have been at Flagstaff for 7...