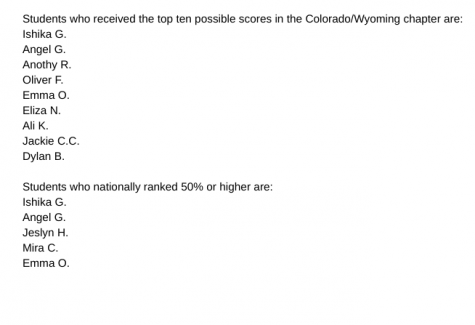 Leha Moskoff, Spectrum Advisor
May 23, 2020 • No Comments
On March 12, 2020, Ms. Stone's 1a, 1b, and 2 French students took a national exam through the American Association of Teachers of French (AATF), called Le Grand Concours. Students participated based...
Mark Rokhlenko and Emma Ortiz, Reporters
May 17, 2020 • No Comments
Do you prefer online or real-life school? Mark's Argument: Ever since we got into this mess, it's been obvious for everyone that school in real life is far better.  Sure, it's clear that there is less...
Recent Opinion Stories
May 15, 2020
This month, we interviewed 35 students on their pronunciation of the word "Caribbean"....

Loading ...