Cheesy Jokes
Q: What did Santa Clause say when he crashed his sleigh?
A: Well, now I'm really Scrooged!
Q: What do elves do after school?
A: Their gnome work!
Q: What kind of ball doesn't bounce?
A: A snowball!
Q: What do snowmen like to do duringduringt the weekend?
A: Just chill out!
Q: What does the gingerbread man put on his bed?
A: Cookie sheets!
Q: What do snowmen eat for breakfast?
A: Frosted flakes!
Credits:
https://frugalfun4boys.com/christmas-jokes-kids/
https://www.fatherly.com/play/funny-corny-christmas-jokes-for-kids/
About the Writer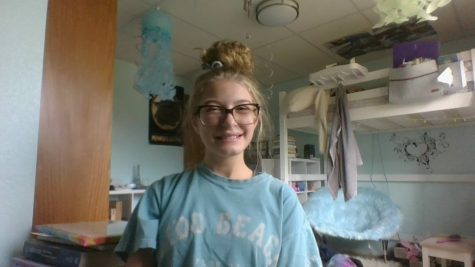 Reese Watson, Reporter
Hello! My name is Reese Watson. This is my first year in Journalism, and I am very excited! I hope by being in this class, I can learn a little more about...