Colorado Fires
There are several different fires in Colorado including the Williams fork fire and the Cameron Peak fire are rapidly growing. As you may know our school Flagstaff Academy has an ongoing tradition of visiting Pingree Park, a CSU Mountain Campus every year. This year the middle school was not able to go due to COVID19 and the new threat of the Cameron Peak fire near the campus. As of October 4th the Cameron Peak fire is 40 percent contained and has traveled 125,164 acres and is still spreading. The Cameron Peak fire traveled to the Pingree park road, where a line of firefighters were stationed. My afternoon the next day, the fire crossed the road. An additional 5o engines were requested to arrive and help with the fire. With the firefighters help, the fire has not yet reached the CSU Mountain Campus, also known as Pingree Park.
The Williams fork fire is thought to be human caused but it is still undetermined. The fire has burned nearly 13,000 acres of land and has gone from 25 percent contained to 14 percent contained. Forest officials reinstated the larger closure area that includes roads, trails and campgrounds in the Keyser Creek, Crooked Creek and St Louis Creek areas. Although this fire is still burning rapidly, there are many people helping to stop it such as the firefighters that are putting in hours of their time to help our communities. 
Credits:
https://www.coloradoan.com/story/news/2020/09/07/colorado-wildfires-cameron-peak-fire-spreads-60-000-acres/5737828002/
About the Writers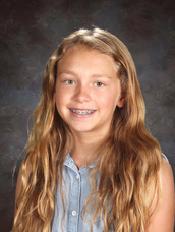 Juliet Slater, Reporter
Hey there! My name is Juliet and I am in 7th grade. I have been going to Flagstaff for seven years and I am very excited to be on the Journalism staff....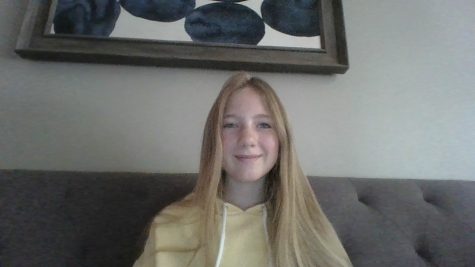 Avalon Beltran, Reporter
Hi, my name is Avy and I am in 7th grade. This is the first year that I have been with our Flagstaff Academy paper, but I have been at Flagstaff for 7...