Top Ten Online Study Tips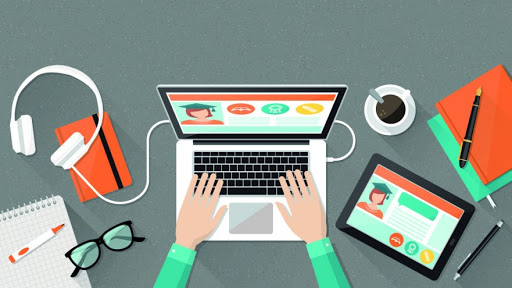 During these tough times it can definitely be intimidating to start this school year with little to no online school experience. Make sure to use these tips for a successful online school experience!
Make sure you have reliable internet access

Have a dedicated study space

Identify your learning objectives and goals

Build a study plan

Stay on schedule

Ask for help when you need it

Review your work thoroughly 

Take study breaks

Participate in online discussions

Stay motivated!