Next Great Read: Words for Home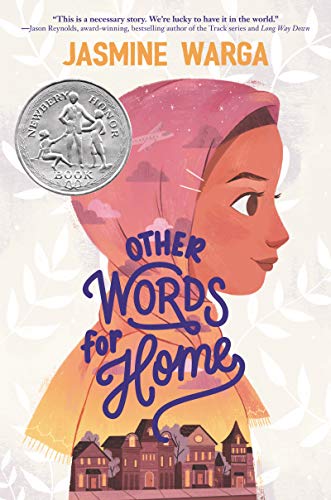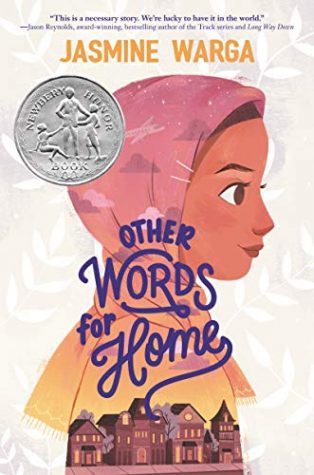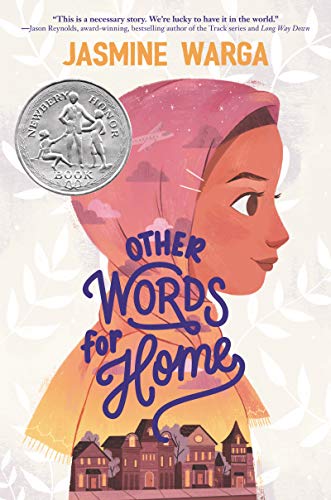 The book Other Words for Home by Jasmine Warga is a heartwarming story about family and change. Jude is 12 years old and she lives in Syria with her parents and her older brother Issa. When things in Syria start becoming dangerous, Jude and her mother go to live with their relatives in Cincinnati while their father and brother stay in Syria. America is like an entirely new world for Jade, everyone speaks a different language, and she has to start at a new school. In Syria she always dreamed of being a movie star, and in America they have a school musical that anyone can try out for. Everything seems to be going fine, when something major happens and the Americans start acting differently around Jade and her mom. This book won a Newbery Honor award, and it definitely deserves it. I would recommend this book if you are looking for a great read.
About the Writer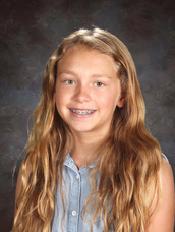 Juliet Slater, Reporter
Hey there! My name is Juliet and I am in 7th grade. I have been going to Flagstaff for seven years and I am very excited to be on the Journalism staff....