Country Callouts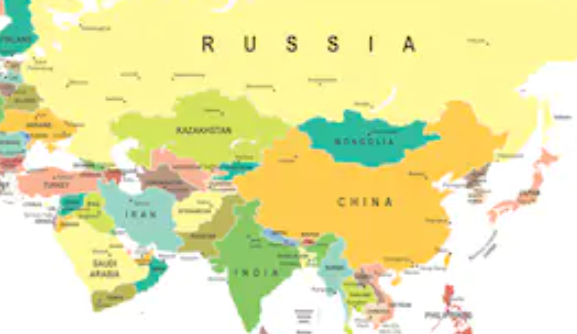 Can you guess this country?  Let's see!
This country gained independence in 1991.

This is the largest landlocked country in the world.

This country has had the same president since their independence.

This country hosts the largest chimney in the world.

Over 50% of the population is younger than 35 years old.
Answer: Kazakhstan