Kinderbabies
Congratulations to all of our graduating eighth graders. We will miss you dearly! Here are the students that have been attending Flagstaff Academy since Kindergarten.
Ava Abarelli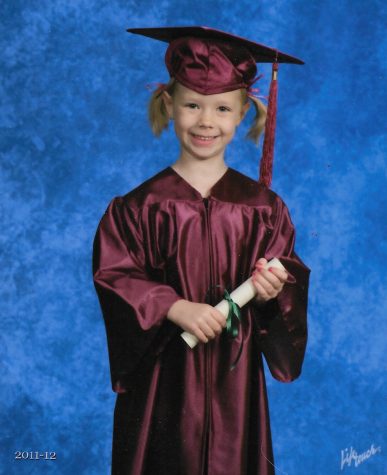 Aiden Atkinson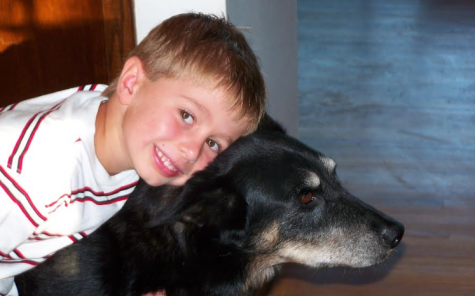 Jasper Allison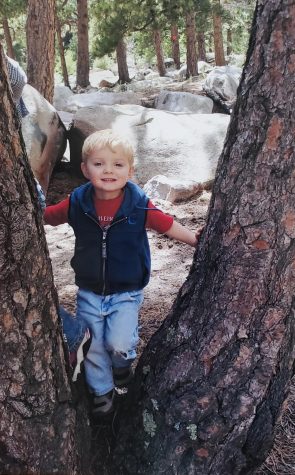 Naomi Archibold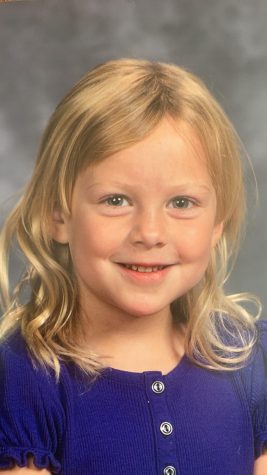 Sophie Arnett-Simon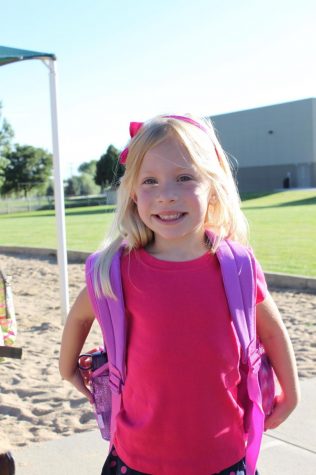 Steele Becvar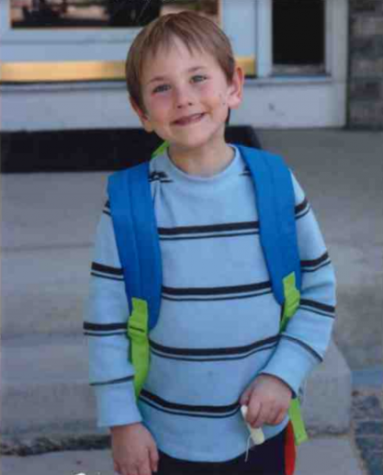 Harper Behmer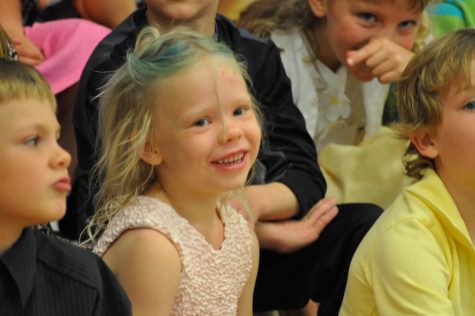 Noah Beltran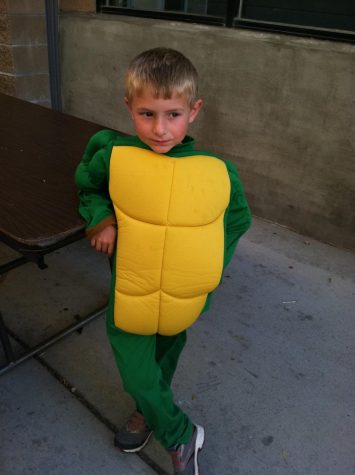 Mya Blair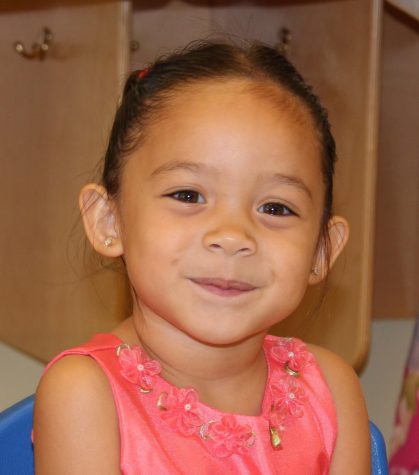 Sierra Browder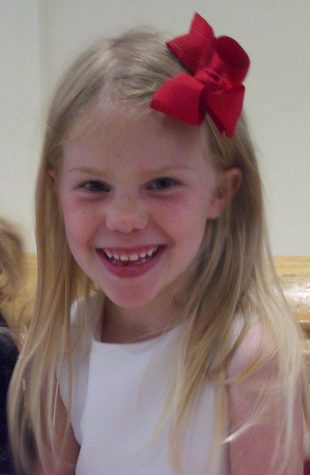 Rue Water Brown
Carlie Burns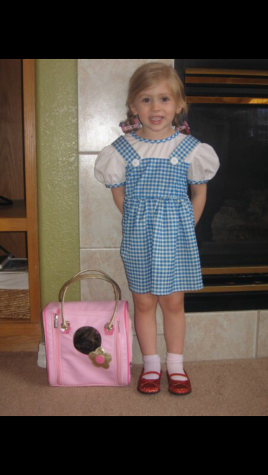 Jorge Crespo Cruz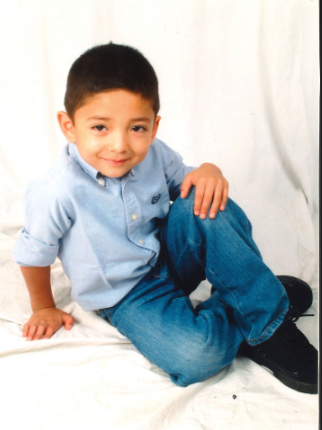 Abby Cousins
Thomas Dabove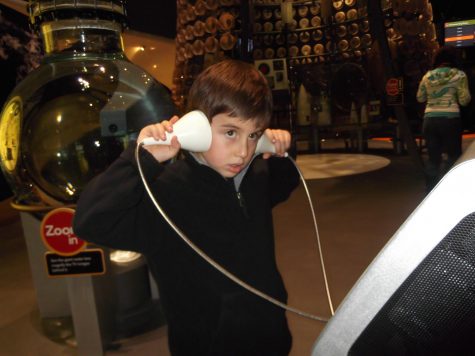 Viggo Daniel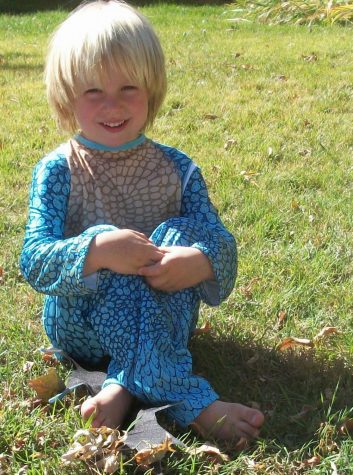 Henry Danko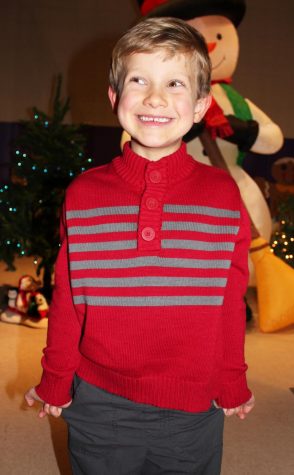 Anna Enssle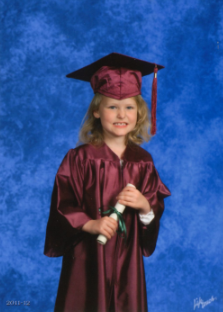 Georgia Franks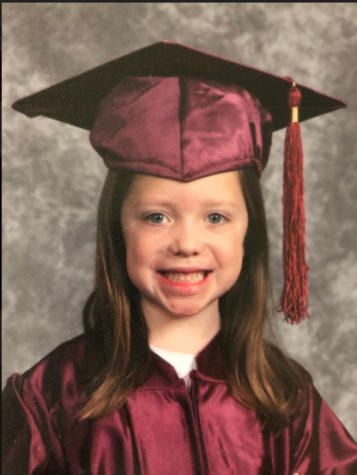 Wyatt Gudmundson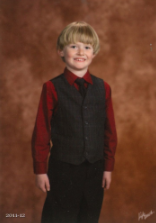 Addy Hartman

Jeslyn Haux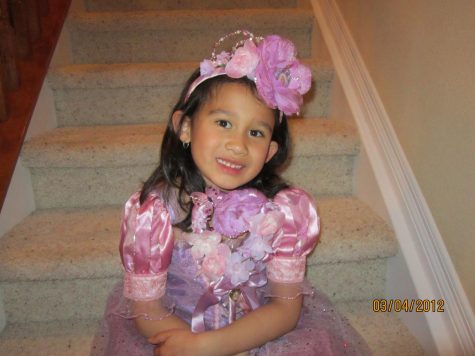 Ellery Hora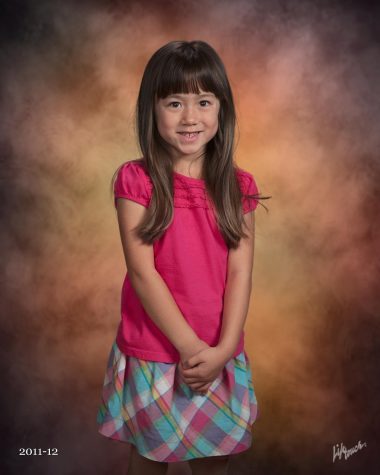 Alec Jensen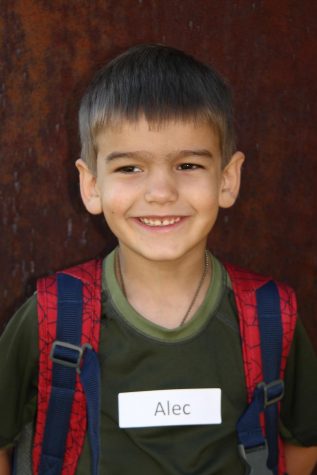 Adam Krause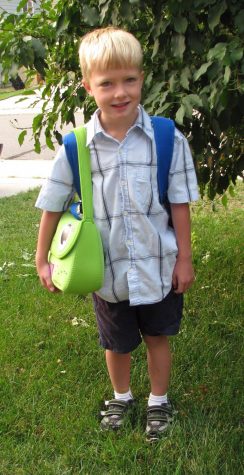 Fernanda Laguna Perez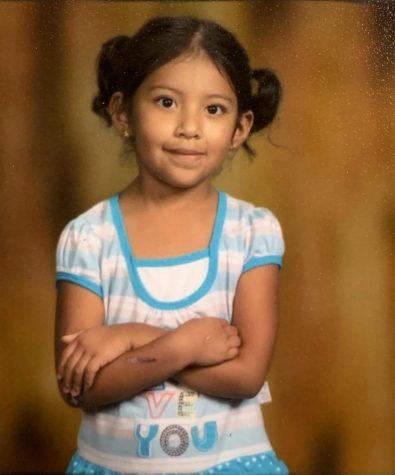 Louise Larsen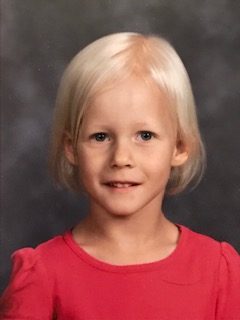 Renee Lazkowski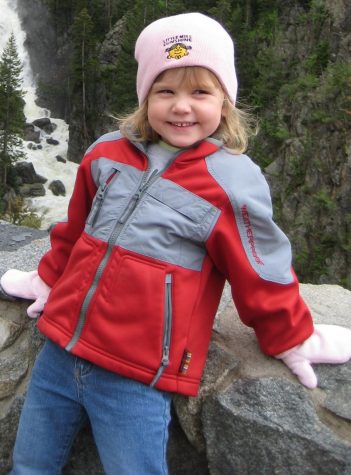 Jamie Lewis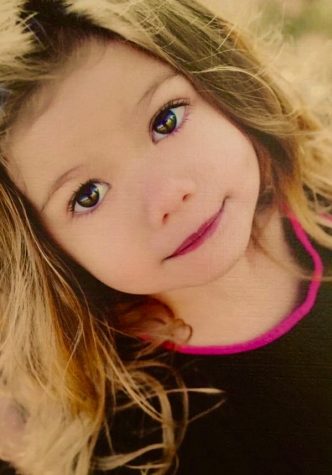 Carson Manes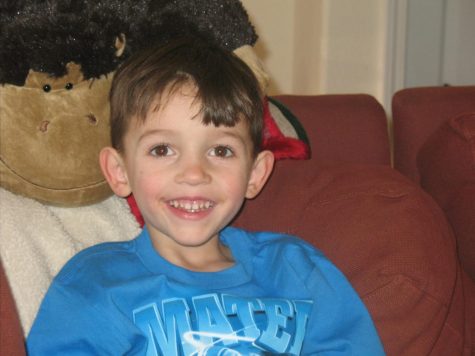 Charlotte Manes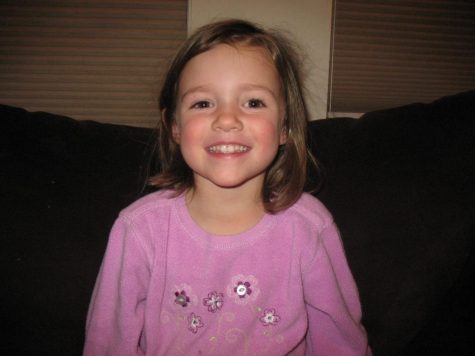 Marlee Marney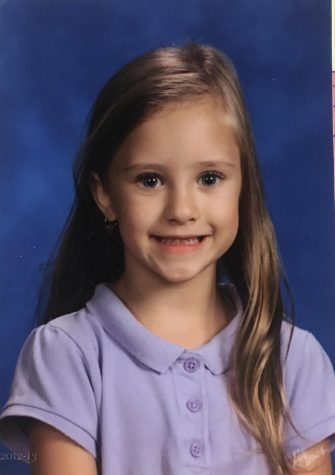 Benjamin Merlo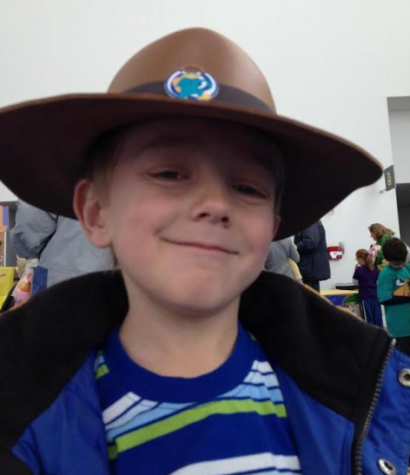 Amelia Moran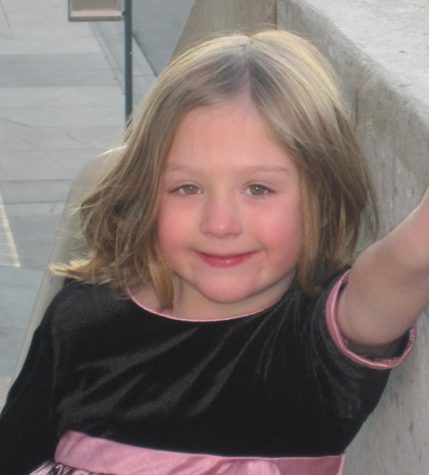 Haiden Morrison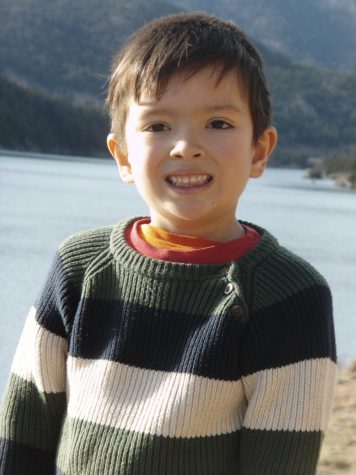 Violet Oliver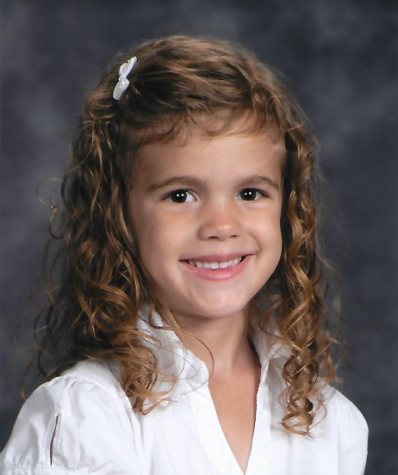 Veena Otto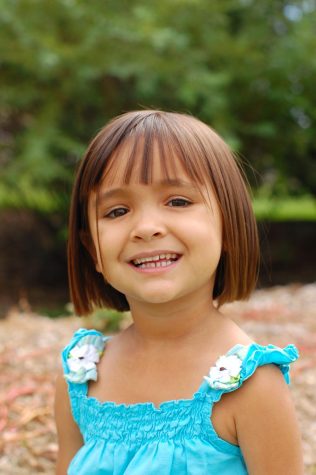 Max Popma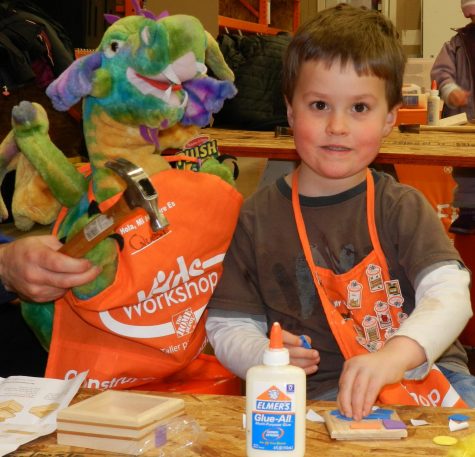 Owen Powers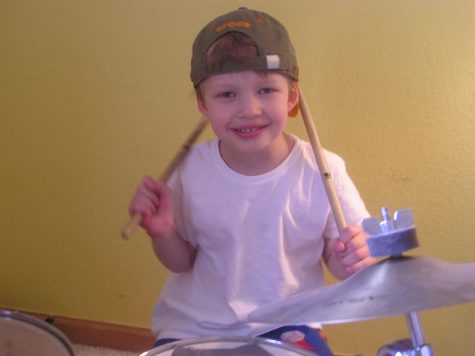 Garrett Pugh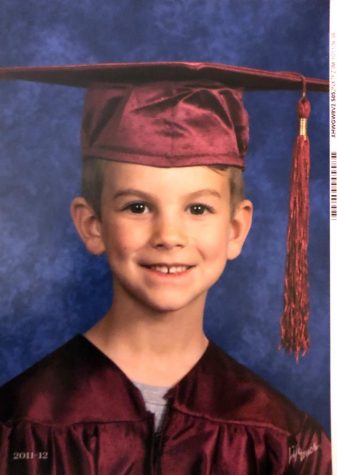 Mark Raehal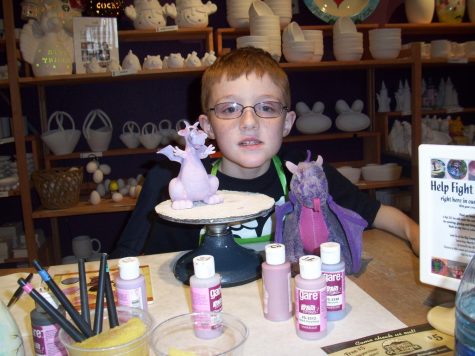 Harlo Rowell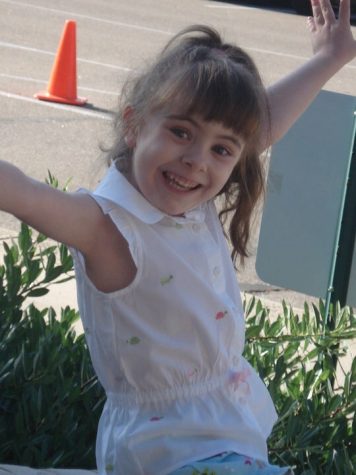 Paige Russell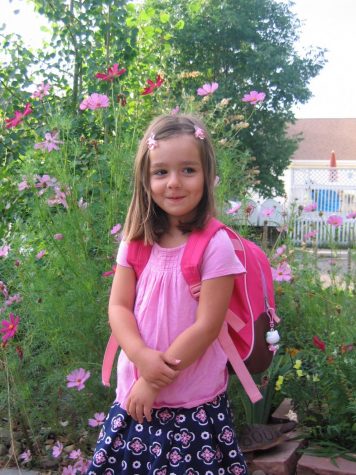 Emma Schaub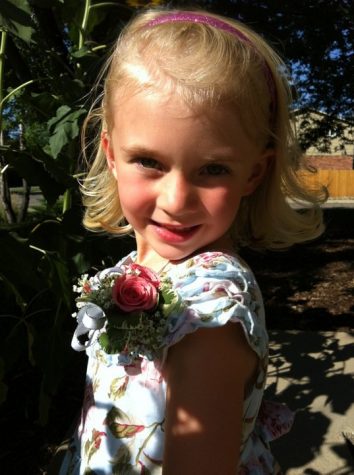 Owen Slater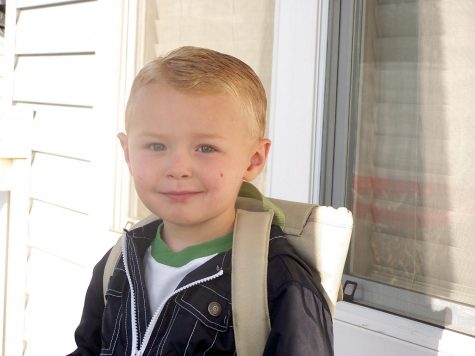 Kian Simons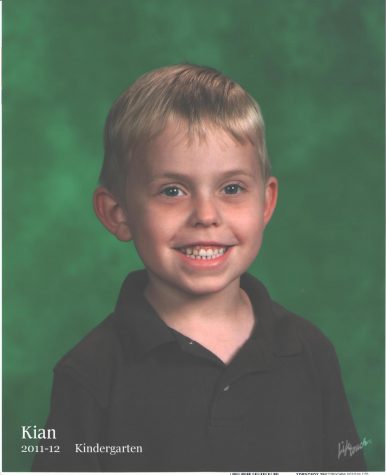 Molly Slupik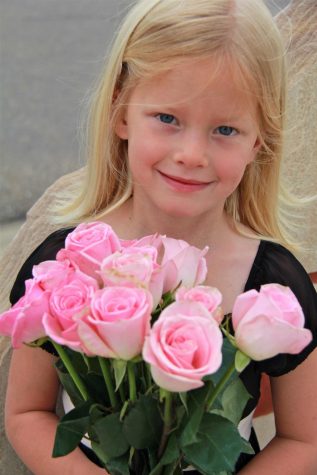 Jack Steinke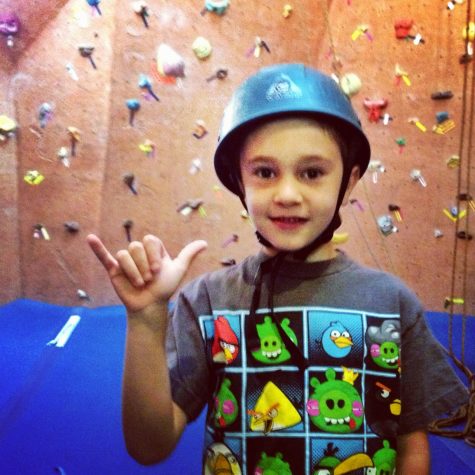 Carter Wilson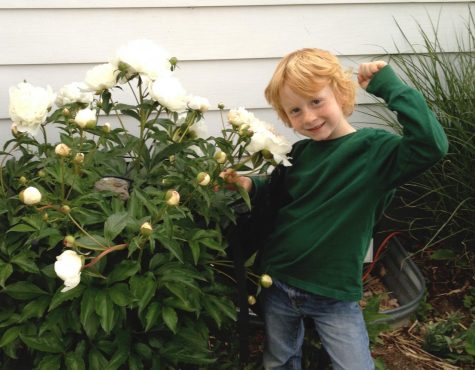 Ronan Wilson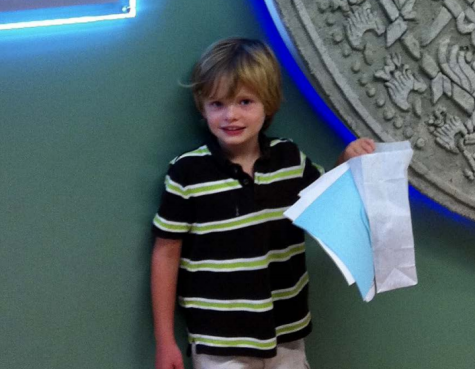 About the Writer
Molly Slupik, Reporter
Hello! I am Molly Slupik and I am an 8th grader at Flagstaff Academy. I have been in journalism for one year now, and I have loved it thus far. Some of...