Useless Complicated Information Of Uselessness – State Laws Part ɪɪɪ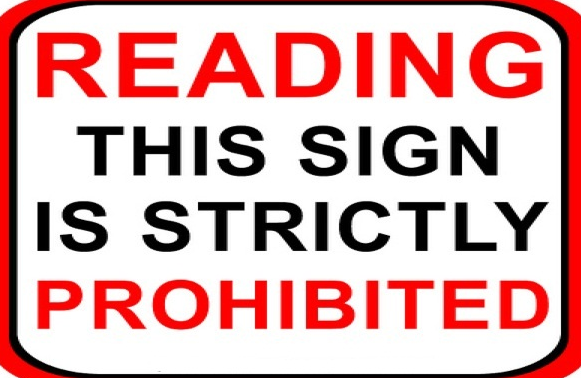 Massachusetts – No gorilla is allowed in the back seat of any car.

Minnesota – A person may not cross state lines with a duck atop his head.

Mississippi – Tylertown: It is unlawful to shave in the center of Main Street.

Missouri – Excelsior Springs: Worrying squirrels is not allowed.

Montana – A woman may face criminal charges for opening her husband's mail.

Nebraska – Barbers are not allowed to eat onions from 7am to 7pm.

Nevada – It is illegal to drive a camel on the highway.

New Hampshire – You may not have a picnic in a cemetery

New Jersey – It is illegal to delay a homing pigeon.  

New Mexico – Albuquerque: It is illegal for cab drivers to reach out and pull potential customers into their cabs.
Cites
https://forestgrove.pgusd.org/documents/Computer-Lab/Strange-State-Laws.pdf
Whsjohnnygreen.org