Country Callouts – March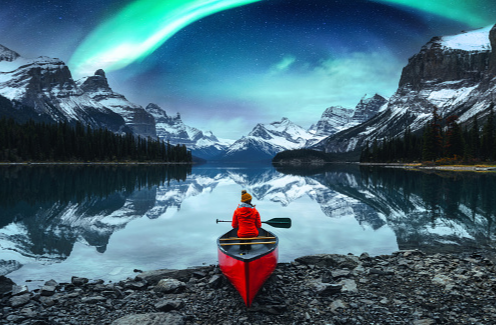 Can you guess this country in five clues?
This is the second largest country.

This country has the longest coastline measuring 243,042 km.

This country is a constitutional monarchy.

The literacy rate in this country is 99%.

This country has 20% of the world's fresh water.

Cites
https://www150.statcan.gc.ca/n1/pub/11-402-x/2012000/chap/geo/geo01-eng.htm#:~:text=Coastline%3A%20Canada's%20coastline%20is%20the,and%20China%20(14%2C500%20km).
https://www.canada.ca/en/canadian-heritage/services/crown-canada/monarch.html
https://leverageedu.com/blog/interesting-facts-about-canada/
https://www.canada.ca/en/environment-climate-change/services/water-overview/frequently-asked-questions.html
https://unsplash.com/s/photos/canada