Country Callouts – February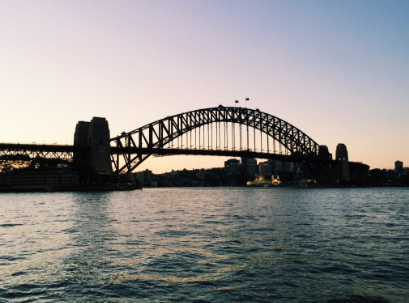 Can you guess this country in five clues?
This country can also be known as Oceania. 

A man from this country named Isaac Butterfield tried to sell New Zealand on Ebay. 

This country is split into 8 states. 

Many of the animals that live in this country don't live in any other countries in the world.

This country has more than 250 Indigenous languages.

Cites
https://www.upsidedowntext.com
https://www.factmonster.com/world/countries
https://www.swisscontact.org/en/countries
www.funkidslive.com
 http://aiatsis.gov.au
www.livingwellspendingless.com