Country Callouts – January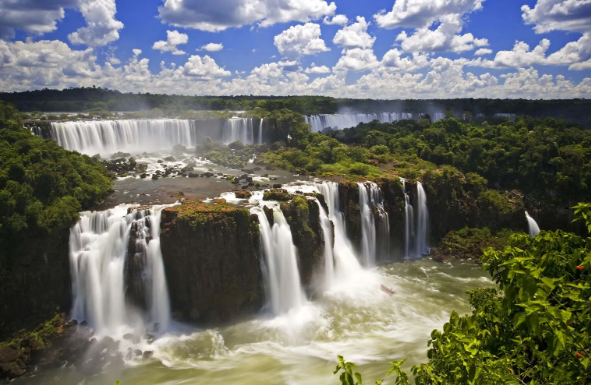 Can you guess this country in five clues?
This country is located in South America.

They are known for their love of soccer and performance in the FIFA World Cup. 

In this country you can find both the highest and lowest points in the Southern Hemisphere. 

This country is considered to have the "best steak in the world."

This may be due to the fact that this country has more cows than people.

Cites
https://nomadsunveiled.com/
https://southamericabackpacker.com/facts-about-argentina/
https://nomadicboys.com/interesting-facts-about-argentina/
https://www.intechopen.com/chapters/40419
http://www.britannica.com