From the Editors – November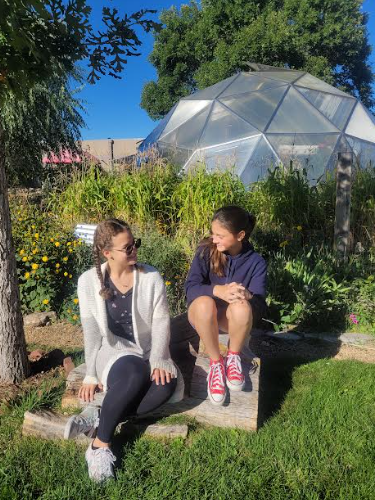 What is your favorite Thanksgiving food? 
Maya:
My favorite Thanksgiving food is cherry pie! When you've got a nice crunchy crust and gooey cherries, it is by far the best Thanksgiving food. While many people like having pumpkin pie, I don't enjoy it very much. Especially when you put whipped cream on your cherry pie, it is very good.
Bella:
My favorite Thanksgiving food is a baked potato. Many people have mashed potatoes rather than baked potatoes, but I don't really like mashed potatoes. On my baked potato I put a ton of butter, and even more sour cream. My second favorite food for Thanksgiving is my grandma's homemade pumpkin roll.