Guess Who- October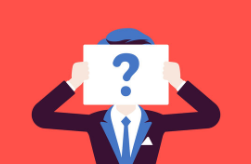 What do you like to do out of school? – I like to see live music, spend time with my family, and travel.
What's your favorite sports team? – I am a New York Yankees fan. That's my team.
Do you have a bucket list? Is there anything on it? If not, what is something that you really want to do in the near future? – On my bucket list is to travel to Africa. What I'd like to do in the future: spend time traveling the world.
What's your favorite animal? – My favorite animal would be my dog Cassidy, who gives unconditional love to me. 


Cites:
https://t4.ftcdn.net/jpg/02/66/33/35/360_F_266333563_tGfA42uY5vyW4baULAv5c2oL4yABJu92.jpg