Cheesy Jokes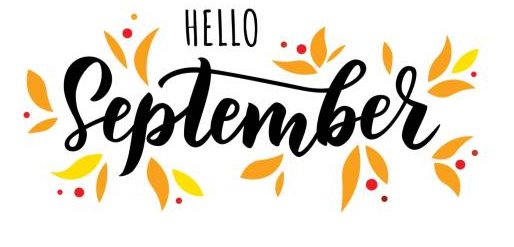 Q: Why did humpty-dumpty have a great fall?
A: To make up for his terrible summer!
Q: What did the tree say to autumn?
A: Leaf me alone!
Q: What is a tree's least favorite month?
A: Sep-Timber!
Q: Where do snowmen put their money?
A: Snowbanks!
Q: What falls in fall?
A: Leaves!
Citations:
https://www.riddlesandanswers.com/tag/september-riddles/
https://www.heartlandhousing.ca/for-staff/post/september-2021-benefit-changes-truth-and-reconciliation-vacation-reminder-and-more