Country Callouts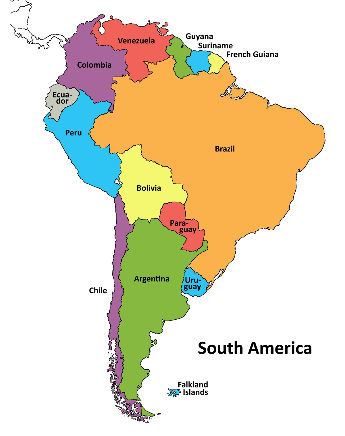 Can you guess this South American country in 5 clues?
It is the fifth largest nation in the world.

It has more than 4,600 miles of coastline. 

It is known for its dense rain forests. 

Their National Bird is the Rufous-Bellied thrush. 

It has the largest variety of animals in the world.
ןı̣zɐɹꓭ :Ɐ
Cites:
https://www.familysearch.org/en/wiki/South_America
https://newsela.com/read/elem-country-brazil/id/41464/
https://www.piliapp.com/cool-text/upside-down/