Cheesy Jokes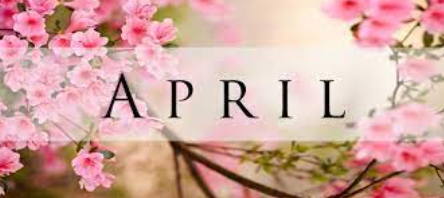 Q: What did April Fools' Day say when it won an award?
A: Prank You!
Q: What do you call a frog that jumped into a pot of gold?
A: A leap-rechaun!
Q: What is the worst day to propose on?
A: April first!
Q: Why is everyone exhausted on April 1?
A: Because they just had a 31-day March.
Q: What day do monkeys like best?
A: The first of Ape-ril!
Q: What is a gas pump's favorite holiday?
A: April Fuels Day!
Citations:
https://fles4.flboe.com/news/april_calendar_of_events
https://www.womansday.com/life/a39045899/april-fools-jokes/