February Interview with a Few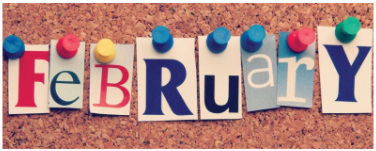 For January, I interviewed three students. The students I interviewed were:
Lindsey Nelson – 8th grade 
Will Gabrielson – 7th grade
Aria Giri – 6th grade
What are your plans for Valentine's day?
Lindsey – "We will have a big picnic during lunch and Kate and I will exchange gifts."
Will – "Absolutely nothing."
Aria  – "So, my plans for Valentine's Day are to get chocolates and tiny roses to hand out to people."
Do you prefer romantic or friendship movies?
Lindsey – "Romantic."
Will – "Friend."
Aria – "I love both so I can't choose."
What's your favorite Valentine's candy?
Lindsey – "The white and red swirl Hershey's Kisses."
Will – "Fun dip."
Aria – "The little heart candies that always say something on it."
Cites:
https://www.lawrence.k12.ma.us/index.php/en/upo-events/2260-february-calendar