New Teacher Feature – Mrs. Frazier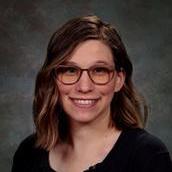 What grade are you teaching? – 8th grade Social Studies, and Drama
Where are you originally from? – Florida
What do you like to do in your free time? – Spend time with my family.
How long have you been teaching (at any school)? -This is my 5th year teaching.
What college did you go to? – University of Central Florida. Go KNIGHTS!