January Monthly Debate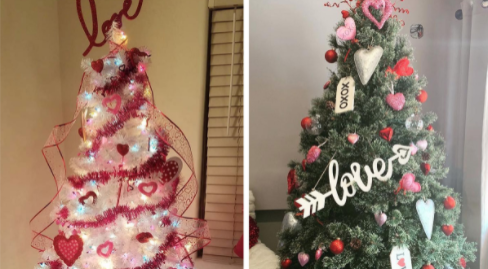 Christmas: I personally love Christmas more because it's always so cheery. I rarely get to see my cousins, but I always get to at Christmas time. We all get together after the actual Christmas day is over and have a second Christmas around the 28th. We always play pranks on our parents, watch movies, and laugh a lot. It's always super fun because I never get to see them. I also love Christmas because for dinner we make homemade spaghetti sauce and for breakfast it's a tradition to have cookies. 
Valentines day: I love Valentines day! We get candy from people and little cards from people who care about us! I also get to spend time writing cards and giving gifts to my friends, family, and other people. I love spending time finding the right message for people and picking out little gifts to make them happy. I also get to use as many heart emojis as I want and Hailey (my girlfriend) can't make fun of me for it. 
Cites:
https://www.simplemost.com/valentines-day-trees-are-the-newest-holiday-trend/