Cheesy Jokes October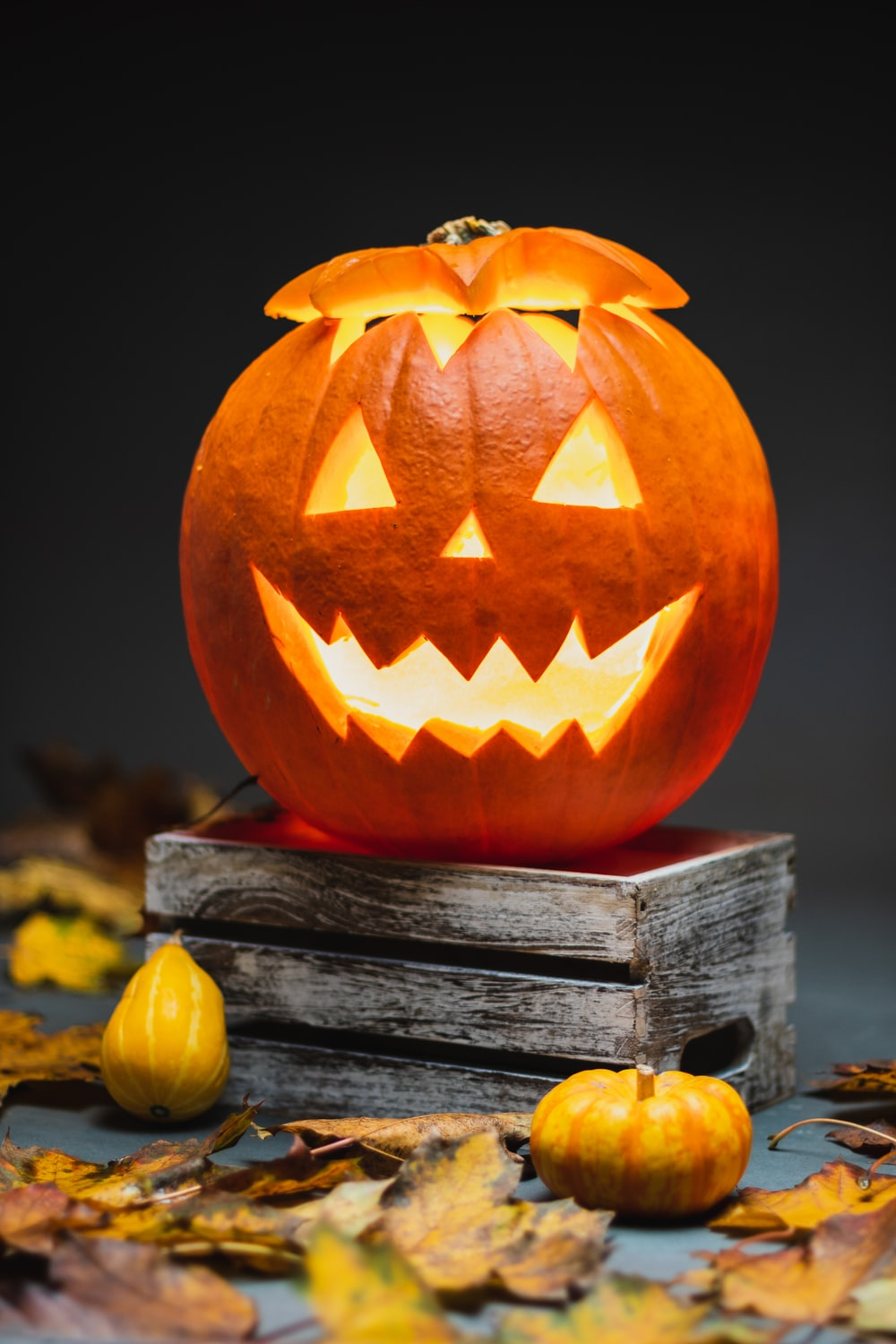 Q: Do you know why skeletons are so calm?
A: Because nothing gets under their skin!
Q: How do vampires get around on Halloween?
A: On blood vessels!
Q: Why did the Vampire read The New York Times?
A: He heard it had great circulation!
Q: Why did the headless horseman go into business?
A: He wanted to get ahead in life!
Q: Where does a ghost go on vacation?
A: Mali-boo!
Q: The maker of this product does not want it, the buyer does not use it, and the user does not see it. What is it?
A: A coffin!
Citations:
https://www.readersdigest.ca/culture/corny-halloween-jokes/
https://www.google.com/url?sa=i&url=https%3A%2F%2Funsplash.com%2Fs%2Fphotos%2Fhalloween-pumpkin&psig=AOvVaw2bxmKEZyuj_16156NdQ9-M&ust=1632522517510000&source=images&cd=vfe&ved=0CAsQjRxqFwoTCOC-yrmSlvMCFQAAAAAdAAAAABAD