Monthly Debate: Pens vs Pencils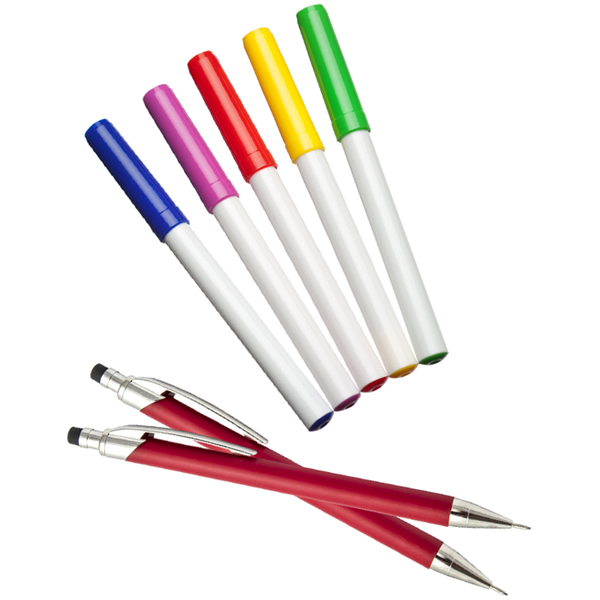 Reese: I prefer pens over pencils because they just flow so smoothly. I especially like PaperMate pens because they dry quickly, which is nice for left-handed people like me. I like that pens come in all different colors too, and the fact that they come in different styles. 
Avery: I prefer pencils because they allow you to mess up and try again. I like how I don't need to scratch things out and that they don't smear. Pencils also create beautiful lines and can create depth in artwork.