Tricky Trivia – Dogs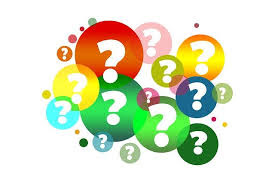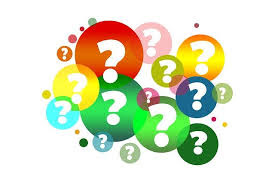 Questions:
 What is the most popular dog in the USA?

 What dog has the longest ears?

 What does Corgi mean in Welsh?

 How many towns have had a dog for Mayor? 
Answers:
Labrador Retriever

Tigger the Bloodhound

Dwarf Dog

7 towns have had dogs as Mayor's
Works Cited
www.akc.org/expert-advice/dog-breeds/the-most-popular-dog-breeds-of-2020/.