Paralympics 2021
The 2020 Paralympics are finally taking place in 2021. This is the 16th annual summer Paralympics. There are 537 events in this year's Paralympics and 22 sports will be played. Badminton and taekwondo have been added to the list of games being played in the Paralympics. This is the second time the Paralympics have been hosted in the Japanese capital: Tokyo. There are multiple different activities in this year's Paralympics such as Archery, Badminton, Basketball, Canoeing, Cycling and many more. This year's Paralympics start  August 24th 2021 and will end on September 5th 2021. The Paralympics was made for top athletes with disabilities and are held after the summer Olympics. 
The Paralympics are held in the same city as the Olympics, and were held 4 years apart, and now are only 2 years apart. There are also winter Paralympics that will be held in Beijing, China in 2022. The first Paralympics event was held in 1960 and was created by the neurologist, Sir Ludwig Guttmann. It was originally a competition for war veterans with injured spinal cords. The first official Paralympics were held in Rome, Italy in 1960.  
Cites  
https://www.timeanddate.com/events/summer-paralympic-games.html 
https://www.nytimes.com/2021/08/23/sports/olympics/paralympics-tokyo-opening.html 
https://paralympics.org.uk/articles/games/tokyo-2021 
https://images.app.goo.gl/8bvSYSNtsAM4YU1u6  
About the Writer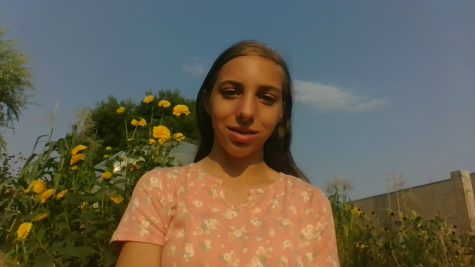 Brynn Schlarb, Reporter
Hi, my Name is Brynn I am in 8th grade and this is my first year in journalism I have been at flagstaff since kindergarten in my free time I like to play...