Horoscopes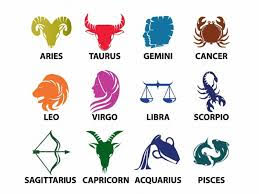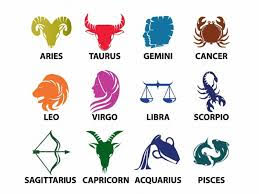 Aries (March 21 – April 19): New student or not, you're going to make a great friend this year.
Taurus (April 20 – May 20): This year will be your most successful year yet.
Gemini (May 21 – June 20): You won't experience much stress surrounding assessments in the first three quarters.
Cancer (June 21 – July 22): You will surprise yourself and your teachers with how you excel in some of your classes.
Leo (July 23 – August 22): You will pull through a difficult situation stronger than ever.
Virgo (August 23 – September 22): You will find something rare on the playground.
Libra (September 23 – October 22): When family tensions grow high, you will be the one to resolve the issue.
Scorpio (October 23 – November 21): If you are ever in doubt
Sagittarius (November 22 – December 21): Even if you lose old friends, better, newer relationships will be sure to form.
Capricorn (December 22 – January 19): Feel cautious around those who have hurt you before, they could be friends or foes.
Aquarius (January 20 – February 18): Homework won't be bad this year.
Pisces (February 19 – March 20): Try writing a story, it could become a bestseller!