Cheesy Jokes
Q: What is loud, fast, and crunchy?
A: A rocket chip!
Q: What do you call a droid that takes the long way around?
A: R2 detour!
Q: Why did the cookie go to the hospital?
A: Because he felt crummy!
Q: How much does it cost a pirate to get his ears pierced?
A: About a buck an ear!
Q: How does a scientist freshen her breath?
A: With experi-mints!
Cites:
https://www.today.com/parents/29-kid-friendly-jokes-april-fool-s-day-t126165
About the Writer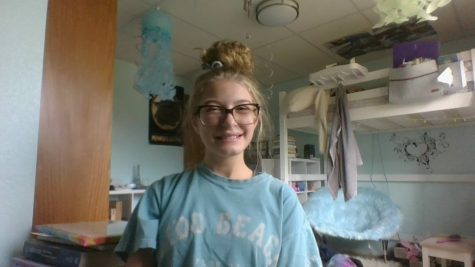 Reese Watson, Reporter
Hello! My name is Reese Watson. This is my first year in Journalism, and I am very excited! I hope by being in this class, I can learn a little more about...