Riddle of the Month
Q. Where does one wall meet another wall?
A. On the corner 
Q.What has 13 hearts but no other organs?
A. A deck of cards
Q. What has four wheels and flies
A. A garbage truck  
Q. Mary has four daughters, and each of her daughters has a brother. How many children does Mary have?
A. Five-each daughter has the same brother
Q. If there are three apples and you take away two, how many apples do you have?
A. You have two apples
Credits
https://parade.com/947956/parade/riddles/ 
About the Writer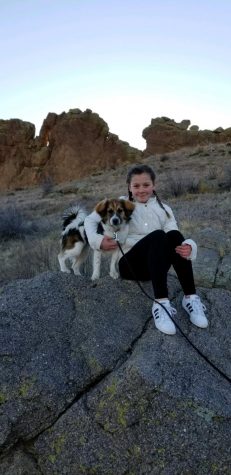 Mira Capra, Reporter
Hi! I am Mira. This is my first year of Journalism. I am very excited that I got to be in Journalism this year. It is a really cool opportunity. I am really...