Poets Words
All‌ ‌things‌ ‌to‌ ‌celebrate‌ ‌the‌ ‌fun‌ ‌holiday,‌

 

‌
St.‌ ‌Patrick's‌ ‌Day!‌

 

‌
What‌ ‌a‌ ‌wonderful‌ ‌color‌ ‌combination!‌

 

‌
Set‌ ‌up‌ ‌those‌ ‌leprechaun‌ ‌traps,‌

 

‌
Because‌ ‌this‌ ‌might‌ ‌be‌ ‌your‌ ‌lucky‌ ‌year!‌

 
About the Writer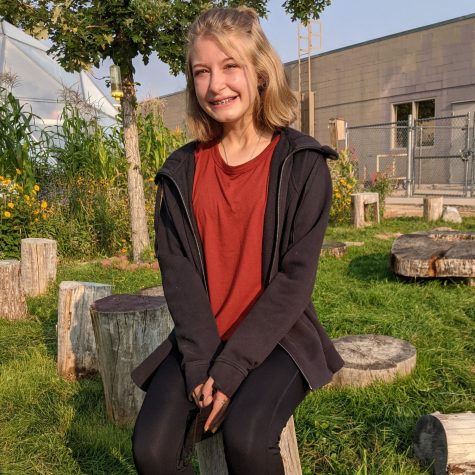 Reese Watson, Layout Editor (in-hand newspaper)
Hi! My name is Reese Watson, and I am in 8th grade. This is my second year in Journalism, and I really enjoy it. Journalism has such a fun community, and...