Next Great Read: Maybe He Just Likes You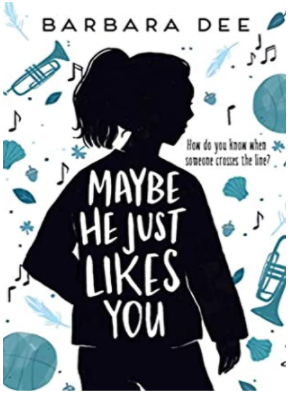 Maybe he just likes you is about a young girl finding her voice. For seventh grader Mila, it starts with some boys giving her an unwanted hug on the school blacktop during a surprise birthday celebration. The next day, it's another hug and according to her friend Zara, Mila is being immature and overreacting. Doesn't she know what flirting looks like? But it keeps happening, despite Mila's protests. It seems like the boys are EVERYWHERE and they keep touching and hugging her. Their behavior seems like they are making fun of her. Mila starts to gain confidence when she enrolls in karate class. But her friends still don't understand why Mila is making such a big deal about the boys' attention. Mila finds out why all of this is happening and is confused and angry. When Mila is finally pushed too far, she realizes she can't battle this on her own, and she finds help in some unexpected places.
About the Writers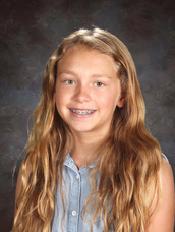 Juliet Slater, Reporter
Hey there! My name is Juliet and I am in 7th grade. I have been going to Flagstaff for seven years and I am very excited to be on the Journalism staff....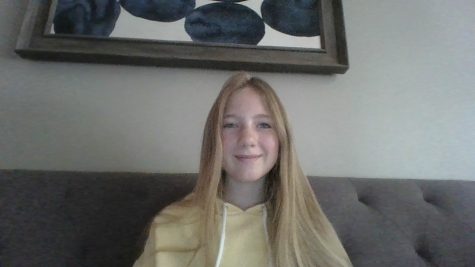 Avalon Beltran, Reporter
Hi, my name is Avy and I am in 7th grade. This is the first year that I have been with our Flagstaff Academy paper, but I have been at Flagstaff for 7...