Olympics Updates
The Summer Olympics in Tokyo were supposed to take place in 2020. With COVID, it was postponed. Recently we got news of when the Olympics will take place. This year in 2021 if everything goes as planned, we will have the Tokyo Summer Olympics! It will start on July 23rd and end on August 8th. If the pandemic is not contained by then, which is very possible, the Olympic organization will continue to monitor the health of the athletes, and do whatever they believe to be best in the situation of the world. The postponement of the Olympics was based on the dynamic spreading of COVID-19 pandemic. The IOC has, from the very beginning, communicated that it was monitoring the situation day-by-day, 24 hours a day, and that it would adapt to any changes, and follow the advice of the World Health Organization. So far that is all we know, if you would like to learn more visit the link below.
Credits
https://www.olympic.org/news/ioc/tokyo-2020-q-a
About the Writer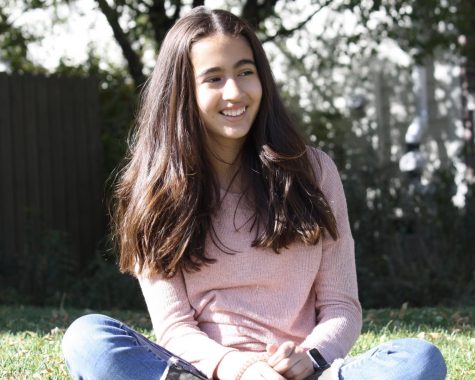 Emma Ortiz, Layout Editor
Hey there! I'm Emma and this is my second year on journalism staff. I love journalism because it is a great opportunity to learn about what this school...