Tricky Trivia
Questions:
Which country produces the most coffee in the world?

Which country invented tea?

 Which mammal has no vocal cords?

 How many eyes does a bee have?

 How many hearts does an octopus have?

How many cards are there in a deck of Uno?

What year did Disneyland open?

What is the name of Wendy's dog in

Peter Pan

?

 How many brothers does Prince Hans of the Southern Isles have in

Frozen

?

What is the name of Andy's neighbor in

Toy Story

?

Where does the Dursley family live in the Harry Potter series?

Who is NOT a resident of the Hundred Acre Wood in

Winnie-the-Pooh

?

What is NOT the title of a chapter in

Alice's Adventures in Wonderland

?

In

The Lion, The Witch and the Wardrobe

, what is the name of the children who go to Narnia?

How many girls attend Madeline's school in Paris?
Answers:
 Brazil

China

 Giraffe

 Ladybug

 Three

 108

 1955

 Nana

 12

 Sid

4 Privet Drive, Little Whinging

Badger

"Advice from a Cat."

The Pevensie siblings.

12
About the Writers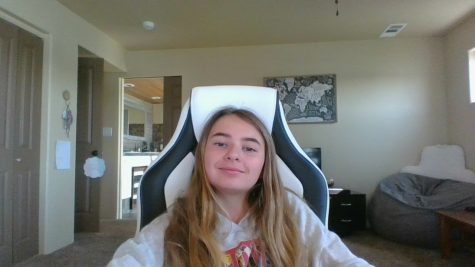 Katelin VonFeldt, Reporter
Hello my name is Katelin vonfeldt and this is my first year in journalism . I am in 7th grade and I am very excited to join the journalism staff this year...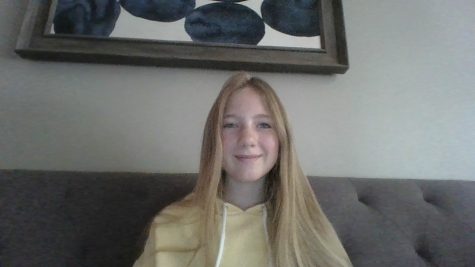 Avalon Beltran, Reporter
Hi, my name is Avy and I am in 7th grade. This is the first year that I have been with our Flagstaff Academy paper, but I have been at Flagstaff for 7...