Holiday Timeline
As we all come up onto the holidays it's nice to stay organized and neat so you get everything done without rushing.
Here are some timelines for the holidays to help you…
Christmas: December 24th to 25th
Dec 15: Think about the gifts you'll get
Dec 16: Gather your food, drinks, and decorations
Dec 17: Get gifts or order them
Dec 18: Hang decorations, stockings, lights, tree
Dec 19: Wrap gifts and prepare food
Dec 20 : Find entertainment, you can do christmas movies, or games
Dec 21: Get in the spirit, help someone less fortunate, or go carling to bring others joy
Dec 22: Stay in the spirit so Christmas will be even more fun.
Las Posadas: December 16th to December 24th
Dec 15: Get materials, lanterns, evergreens, pinata, food 
Dec 16: Prepare food, food includes tamales, buñuelos, atole and café de olla
Dec 17: Get in the spirit, sing carols, break the pinata, celebrate
Kwanzaa: December 26th to January 1st
Dec 20: Gather celebrating materials, candles, and libations, also think about the gifts your going to get and order them if needed
Dec 21: Gather your performance materials, drums, attire
Dec 22: Gather food
Dec 23: prepare food
Dec 24: Get gifts
Dec 25: If you celebrate Christmas relax for that
Dec: 26 You should be all ready to celebrate with your family
Hanukkah: December 10th-16th  
Dec 14: Feast, food include potato pancakes, donuts, other fare
Dec 15: Stay in the spirit, Carol give to others, play games
Dec 16: Relax with family and stay jolly
Dec 17: Repeat to stay in the spirit
https://www.timeanddate.com/holidays/us/kwanzaa 
https://www.usatoday.com/story/news/nation/2020/12/10/when-is-hanukkah-2020-jewish-holiday-explained/6505975002/ 
https://www.britannica.com/topic/Las-Posadas
About the Writer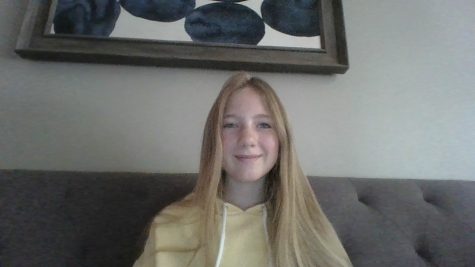 Avalon Beltran, Reporter
Hi, my name is Avy and I am in 7th grade. This is the first year that I have been with our Flagstaff Academy paper, but I have been at Flagstaff for 7...