Poets Words
As the snow falls through the air,
It blankets the ground in a white layer,
That almost looks frozen in time.
Inside, 
The house is warm,
And the holidays are in full swing,
Whether you celebrate Christmas, 
Hanukkah,
Kwanzaa, 
Or something else entirely,
Everyone will have their own rituals, 
Their own traditions,
And most of all,
Family.
About the Writer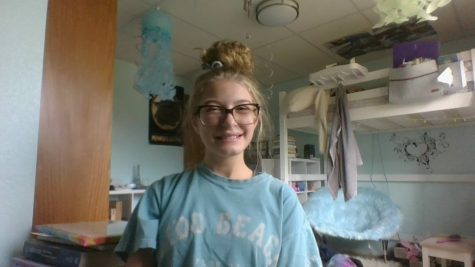 Reese Watson, Reporter
Hello! My name is Reese Watson. This is my first year in Journalism, and I am very excited! I hope by being in this class, I can learn a little more about...