Movie Review: Jingle Jangle
Jingle Jangle is an inspiring story about chasing your dreams and never giving up. Jingle Jangle was released in November of 2020, just in time for the holiday season.This musical is a must watch for all ages. Journey a young girl who has a wild imagination and giant heart. She goes to stay with her once famous toy making grandfather Jeronicus who is now a miserable pawn broker. They need to create something spectacular or her grandfather will lose what little he has. Will they dazzle everyone with a new toy and overtake Jeronicus's old apprentice, or will they stay in debt for the rest of their lives. If you love musicals and adventure this is definitely a must watch for you.
About the Writers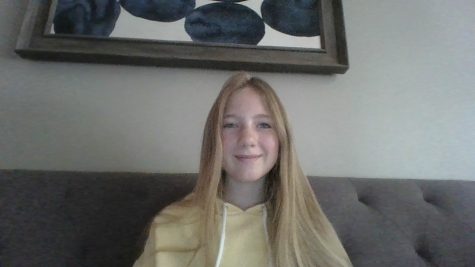 Avalon Beltran, Reporter
Hi, my name is Avy and I am in 7th grade. This is the first year that I have been with our Flagstaff Academy paper, but I have been at Flagstaff for 7...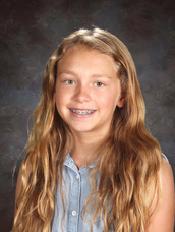 Juliet Slater, Reporter
Hey there! My name is Juliet and I am in 7th grade. I have been going to Flagstaff for seven years and I am very excited to be on the Journalism staff....