Monthly Debate
 Debate: Hot chocolate vs Tea
Avy- I think that hot chocolate is much better on wintery days, you can put spices and marshmallows and all different things to make it the way you like. If you have a thermos you can bring it sledding or skiing. It doesn't use any bag or extra step, you can also get a steamer which is a flavored hot chocolate. They come in a bunch of delicious flavors! 
Reese- I think that tea is better than hot chocolate. For one, there are so many different kinds of tea, so you can find one that you like. Also, you can easily flavor the tea to your liking with a little bit of honey, sugar, or whatever you see fit! You can also buy reusable tea bags and then the tea leaves, so you are saving the environment with the reusable bag, and you can make your own tea bags! 
About the Writers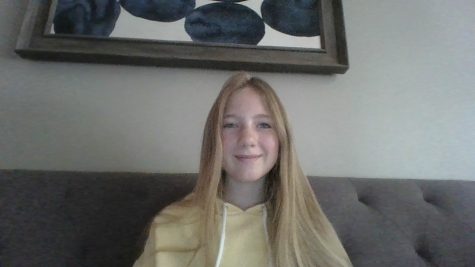 Avalon Beltran, Reporter
Hi, my name is Avy and I am in 7th grade. This is the first year that I have been with our Flagstaff Academy paper, but I have been at Flagstaff for 7...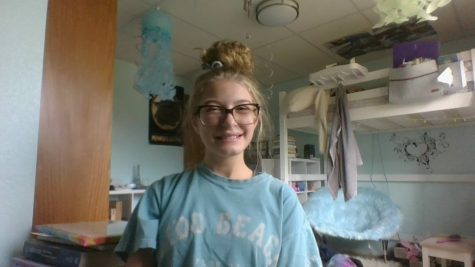 Reese Watson, Reporter
Hello! My name is Reese Watson. This is my first year in Journalism, and I am very excited! I hope by being in this class, I can learn a little more about...