Movie Review: Feel the Beat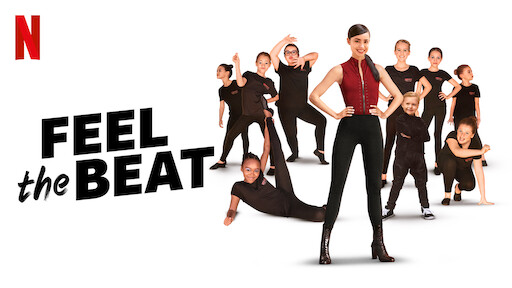 Feel the beat is an uplifting story about pushing yourself to achieve your dreams. April is a Broadway dancer who is trying out for a role and makes a terrible mistake. This forces her to go back to her hometown with defeat, where she decides to teach a dance class after hearing that a famous Broadway star would judge them in the girls dance competition. This would give her the opportunity to get back her career. The only problem in her way is that the dance students are not very skilled. Watch this movie to find out if April can get her career back and if the girls can earn a spot in a competition. I would definitely recommend this movie for all ages.
About the Writers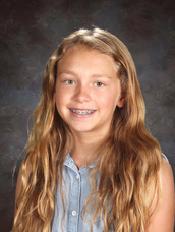 Juliet Slater, Reporter
Hey there! My name is Juliet and I am in 7th grade. I have been going to Flagstaff for seven years and I am very excited to be on the Journalism staff....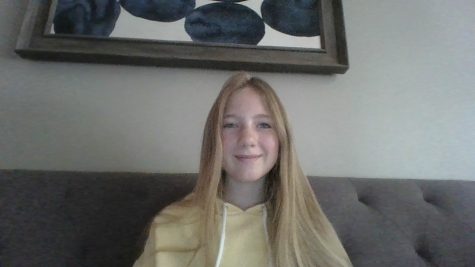 Avalon Beltran, Reporter
Hi, my name is Avy and I am in 7th grade. This is the first year that I have been with our Flagstaff Academy paper, but I have been at Flagstaff for 7...