November Lingo
November:
Spanish- Noviembre
French- Novembre 
Italian- Novembre
Dutch- November 
Portuguese- Novembro
Thankful:
Spanish- Agradecido 
French- Reconnaissante 
Italian- Grato 
Dutch- Dankbaar
Portuguese- Grato 
Turkey:
Spanish- Pavo
French- Dinde
Italian- Tacchino
Dutch- Kalkoen 
Portuguese- Peru
Together:
Spanish- Juntos
French- Ensemble 
Italian- Insieme
Dutch- Samen
Portuguese- Juntos 
Celebrate:
Spanish- Celebrar
French- Célébrer
Italian- Celebrare 
Dutch- Vieren 
Portuguese- Comemoro
About the Writer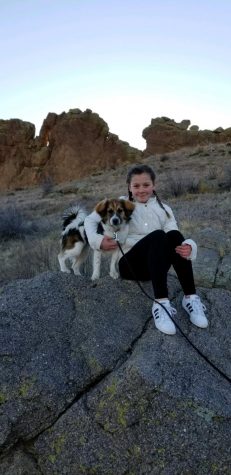 Mira Capra, Reporter
Hi! I am Mira. This is my first year of Journalism. I am very excited that I got to be in Journalism this year. It is a really cool opportunity. I am really...