Monthly Debate
Summer or Fall?
Reese's Argument: Summer is so much better. It is warm, and you don't  normally have school to do! This year, not as many people traveled during the summer because of COVID-19, but there are still lots of fun things to do! You can invite a small group of friends over to hang out at the park, have a water balloon fight, do some crafts, and so much more! That is why summer is better than fall. 
Avalon's Argument: Fall is much better than Summer because you can wear long sleeves, or short sleeves. The weather in the Fall is perfect for all sports and all activities, and of course Halloween. In Fall  you can hear the crunch of leaves and the sun on your face, for the whole month of October everyone is getting into the spirit of Halloween and the celebration of Fall.
About the Writers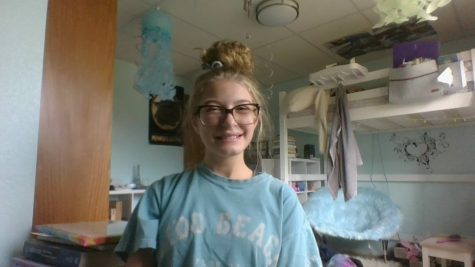 Reese Watson, Reporter
Hello! My name is Reese Watson. This is my first year in Journalism, and I am very excited! I hope by being in this class, I can learn a little more about...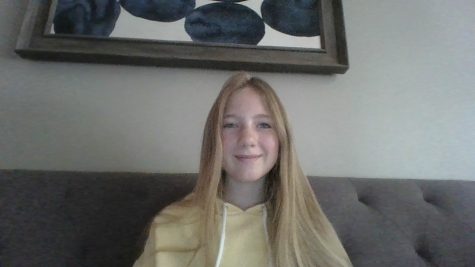 Avalon Beltran, Reporter
Hi, my name is Avy and I am in 7th grade. This is the first year that I have been with our Flagstaff Academy paper, but I have been at Flagstaff for 7...