Riddle of the Month
What has to be broken before you can use it?
An Egg
What month of the year has 28 days?
All of them 
What goes up but never comes down?
Your age 
What can you keep after giving someone?
Your word
You see a boat filled with people, yet there isn't a single person on board. How is that possible?
All the people on the boat are married
Credits:
https://parade.com/947956/parade/riddles/
About the Writer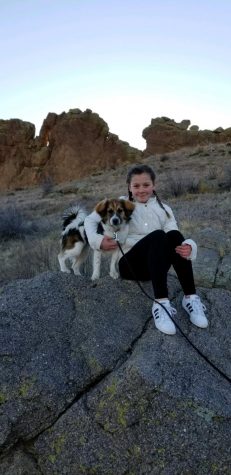 Mira Capra, Reporter
Hi! I am Mira. This is my first year of Journalism. I am very excited that I got to be in Journalism this year. It is a really cool opportunity. I am really...