Country Callouts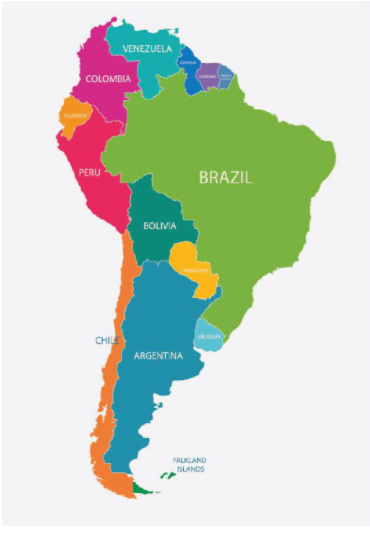 Let's put your knowledge to the test and see if you can guess this country!
This country has over 30 official languages.

This country borders Argentina and Brazil.

This country used to be part of the Inca Empire.

This is the highest country in South America.

Lake Titicaca is in this country.
Answer: Bolivia
Credits:
https://www.bolivianlife.com/10-bolivian-fun-facts-that-will-blow-your-mind/
https://facts.net/world/countries/bolivia-facts