Movie Review: The Main Event
The Main event is an inspiring story about pursuing your dreams. Leo is a young boy whose dream is to be in the WWE. He finds a magical wrestling mask which chooses him to give the powers to because he is worthy of it. After Leo finds the mask WWE decides to hold a competition, and whoever wins gets 50,000 dollars, and an offer to be in the WWE. He decides to try and win after hearing that his dad is struggling with money and that they could lose their house. Leo is accepted as one of the finalists and then the competition begins. Leo is winning!  Everything is going well but soon Leo starts to become cocky. The Main event is a great family movie for all ages. Watch the new movie on Netflix to find out what happens to the 50,000 dollars and Leo's ego.
About the Writers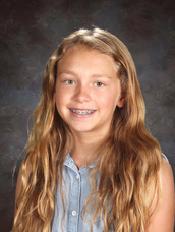 Juliet Slater, Reporter
Hey there! My name is Juliet and I am in 7th grade. I have been going to Flagstaff for seven years and I am very excited to be on the Journalism staff....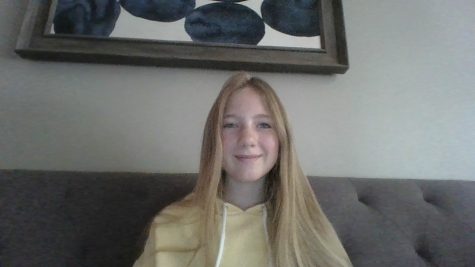 Avalon Beltran, Reporter
Hi, my name is Avy and I am in 7th grade. This is the first year that I have been with our Flagstaff Academy paper, but I have been at Flagstaff for 7...