Hispanic Heritage Month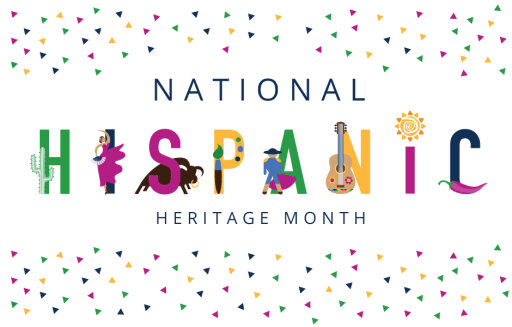 Hispanic Heritage Month is celebrated from Tuesday, 15  to Thursday, October 15, 2020. For those who don't know what Hispanic Heritage month is, it is about celebrating people's differences, and recognizing the contributions and influence of Hispanic Americans to the history, culture, and achievements of the United States. The term Hispanic, Latino, or latinx refers to a person's culture or origin, regardless of race. Sixteen point seven percent of our country are hispanic, which is about 52 million people! Each year there is a new theme for Hispanic Heritage month, and this year it is to "Be Proud of Your Past and Embrace the Future." This invites Hispanics to embrace their backgrounds, to be proud of who they are and where they came from. It is important to celebrate this and to welcome every person's differences and to become more united as a country.
Credits
https://www.history.com/topics/hispanic-history/hispanic-heritage-month
About the Writers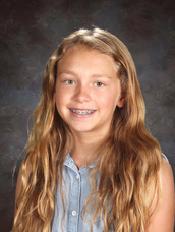 Juliet Slater, Reporter
Hey there! My name is Juliet and I am in 7th grade. I have been going to Flagstaff for seven years and I am very excited to be on the Journalism staff....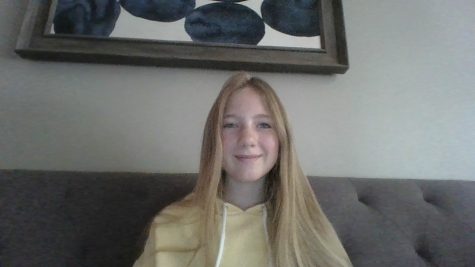 Avalon Beltran, Reporter
Hi, my name is Avy and I am in 7th grade. This is the first year that I have been with our Flagstaff Academy paper, but I have been at Flagstaff for 7...