Cheesy Jokes
Q: Why did the golfer bring two pairs of pants?
A: In case he got a hole in one!
Q: Why do people say "break a leg" when you go on stage?
A: Because every play has a cast!
Q: Why shouldn't you write with a broken pen?
A: Because it's pointless!
Q: What did the yoga instructor say when her landlord tried to evict her?
A: Namaste
Q: Why did the mushroom go to the party?
A: Because he was a fungi!
Q: What do sea monsters eat?
A: Fish and Ships!
Q: What's the best way to burn 1,000 calories?
A: Leave the pizza in the oven!
Q: What's the difference between a poorly dressed man on a tricycle and a well dressed man on a Bicycle?
A: Attire
Q: What kind of tea is hard to swallow?
A: Reality
Credits:
https://parade.com/965742/parade/corny-jokes/
About the Writer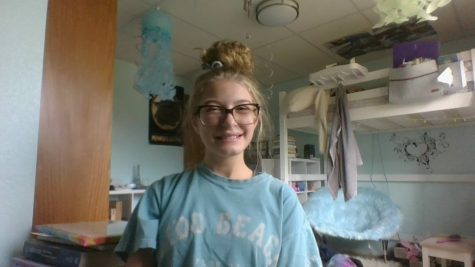 Reese Watson, Reporter
Hello! My name is Reese Watson. This is my first year in Journalism, and I am very excited! I hope by being in this class, I can learn a little more about...