September Lingo
September:
Spanish- Septiembre 
French- Septembre
Italian- Settembre
Dutch- September
Portuguese- Setembro 
Autumn:
Spanish- Otoño
French- L'automne
Italian- Autonno 
Dutch- Herfst 
Portuguese- Outono
Leafs:
Spanish- Hojas
French- Feuilles
Italian- Foglie
Dutch- Balderen 
Portuguese- Folhas 
Pumpkins:
Spanish- Calabaza
French- Citrouille
Italian- Zucca
Dutch-Pompoenen 
Portuguese- Aboboras
About the Writer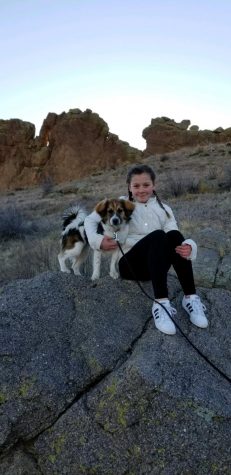 Mira Capra, Reporter
Hi! I am Mira. This is my first year of Journalism. I am very excited that I got to be in Journalism this year. It is a really cool opportunity. I am really...